For
FREE
Expert Advice
or Assistance Call Any of Our Offices
and Our Floor Painting Specialists
will be Pleased to Help
Scotland :
01506 657996
Newcastle :
0191 419 2530
Chorley :
01257 266696
Floor Joint Sealants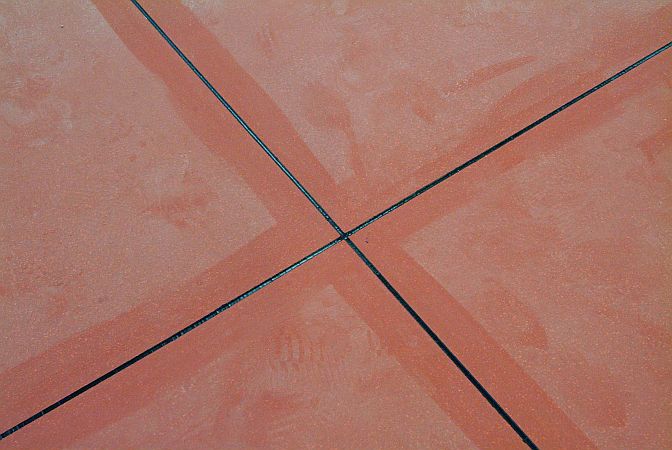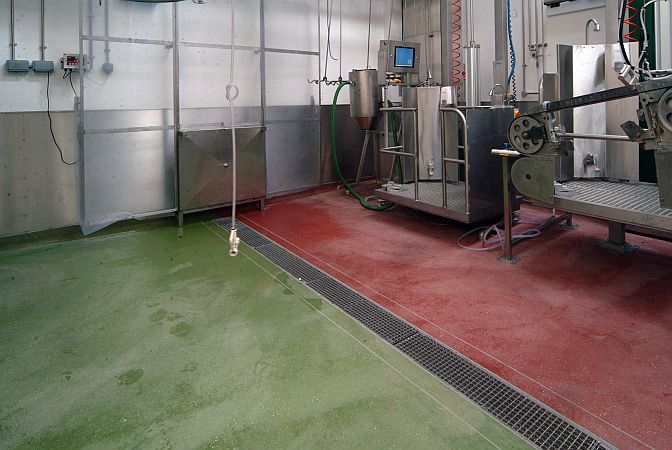 Floor Joint sealants are selected according to their future exposure and the potential joint movement capability. All of the construction and expansion joints in a reinforced concrete floor slab and structure require appropriate treatment and sealing as an integral part of any new or refurbishment resin floor painting project.
This sealing of floor construction and movement joints is generally considered and covered in accordance with European Standard EN 1504 Part 9 Principle 1 (Preventing Moisture Ingress), however the materials to be used and details of their installation on site are not currently covered by the current EN 1504 Series of Standards. However it is obvious that if not treated and sealed appropriately with the right joint sealing materials, then any of the joints in a floor can be the source of future problems with further mechanical damage and deterioration due to water ingress likely.
Generally an elastic floor joint sealant should be selected that has sufficient toughness and mechanical strength for the intended traffic and exposure in the area, plus sufficenr elasticity and joint movement capability to accomodate the anticipated level of joint movement, plus a correspondingly low elastic modulus to reduce any stress on the bondline at the sides of the joint to the movement.
Additionally to minimise the potential for error on site and during the sealant should be applied after the resin floor paint and they are best supplied as a one component, ready to use product, to enable fast and efficient joint sealing.
From extensive experience we consider that for most horizontal floor joint sealing application Sikaflex-Pro-3 is an ideal choice as it fulfils all of the above requirements, plus it is self-levelling and compacting into the joints, then it cures quickly to a tough elstic seal that is resistant to traffic, eater ingress and many chemicals that could be used os spilled on the floor in industrial and commercial applications.